Secure your whole home
Protect your home, day and night. Smart Alerts. Smart Location. And the ability to take action from anywhere. Circle 2 is serious whole home security made simple.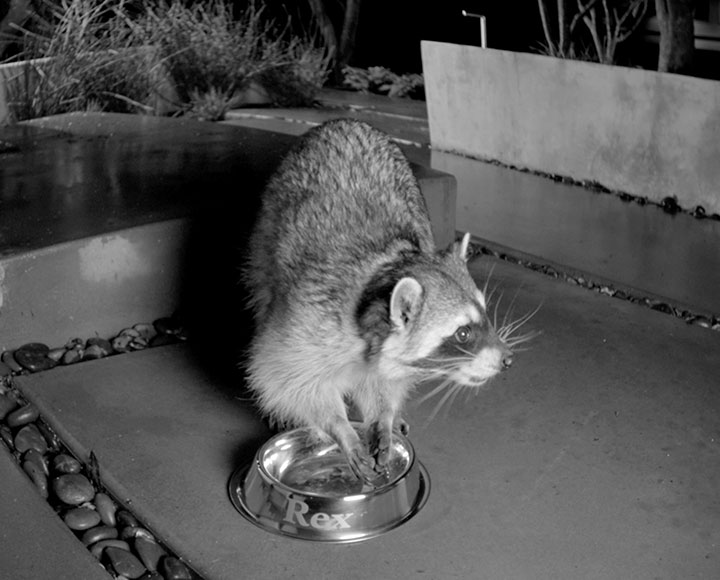 180° WIDE-ANGLE DAY OR NIGHT
See and secure a whole lot more with full 1080p HD, up to 180° field-of-view, live surveillance with night vision that's visible up to 15-feet.1
Smart Alerts that matter to you
Smart Alerts intelligently analyze motion to make sure you only get relevant alerts that you can trust, no matter where you are. Add Circle Safe™ Premium and Smart Alerts can also detect people; and after you define Motion Zones, where in the home the action took place.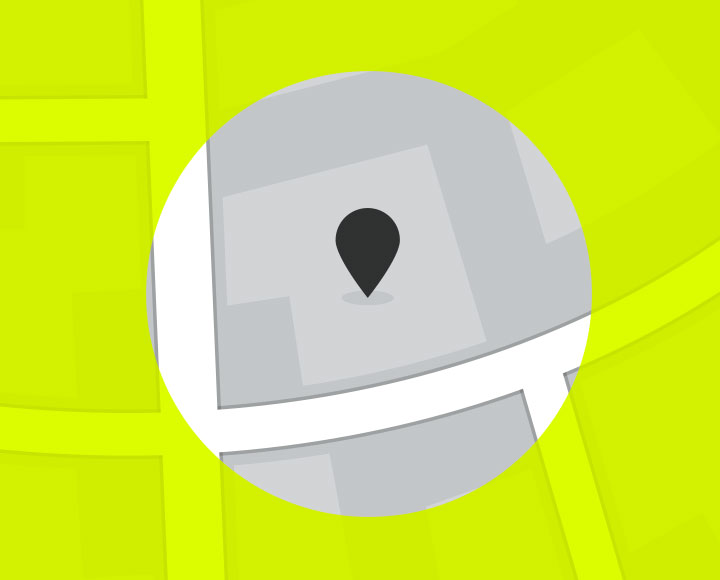 Smart Location
When enabled, Smart Location automatically detects when you leave the house or come home. Receive alerts when you're away and pause alerts when you're back.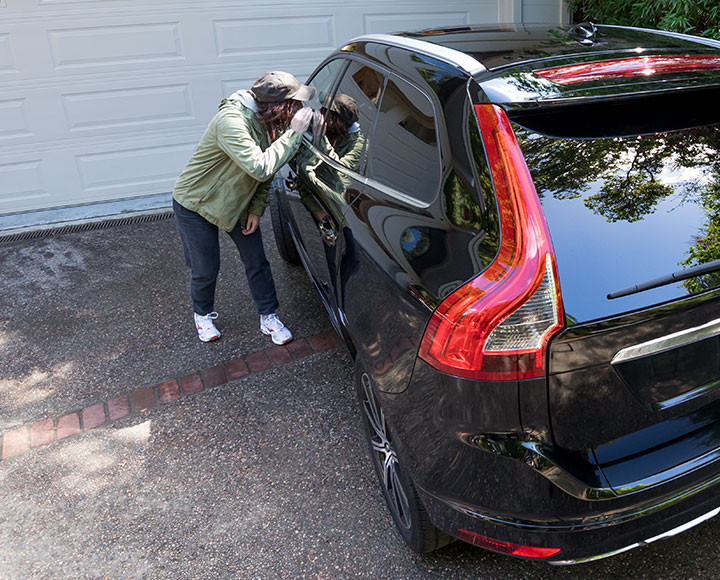 Take action from anywhere
If you see something suspicious, you can take action directly from the Circle app - take a snapshot, download footage, or use Talk and Listen to deter them.
Seriously secure content
You can count on your footage being secure. Every Circle security camera is digitally signed and comes with 24 hours of free AES 256 Bit Dual Layer Encryption storage in your own secure private cloud.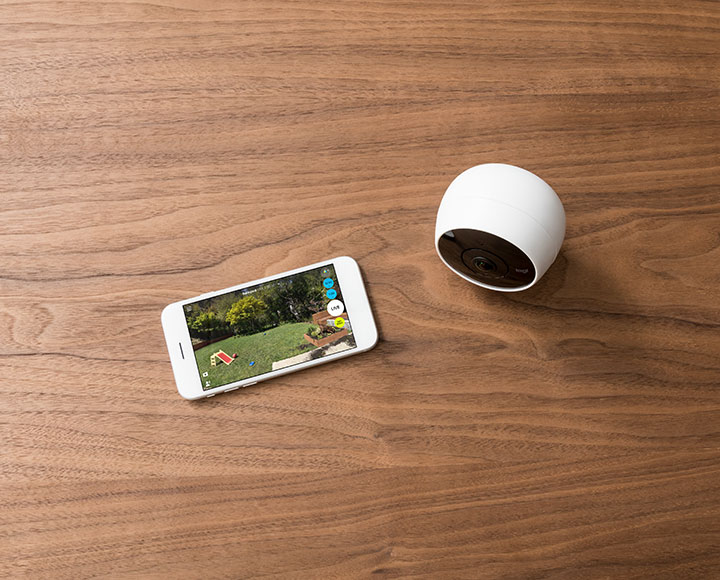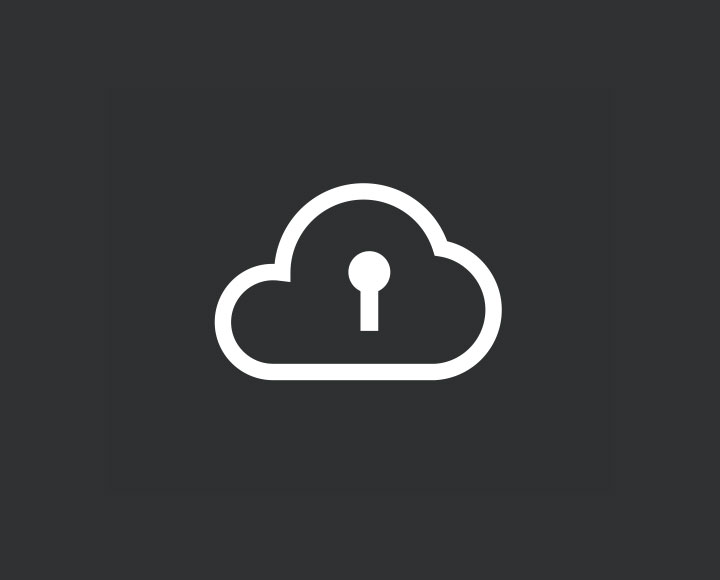 Bank-level encryption
All footage is transferred securely using the latest industry standard security protocols (TLS 1.2 and greater). Your footage is also stored using double layer encryption (AES 256) for extra security and protection.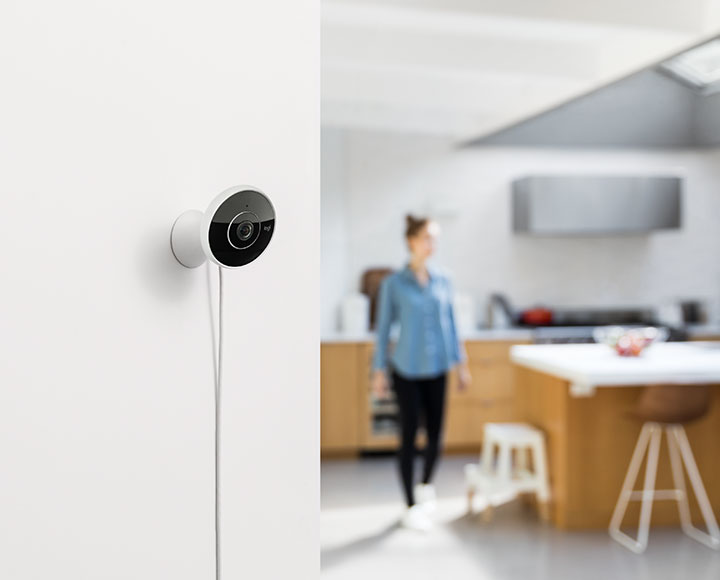 Control what the camera shares
The Circle app makes it easy to stop live streaming and recordings. When the camera is plugged in, the LED indicates whether the security camera is powered on, in Privacy Mode, or off.
Circle 2
Home Security Camera
$ 179.99 - 399.99
Field-of-view might be altered depending on the mount attached. May require external lighting in some cases. For more information, click here.