Thought Leadership
Gather research to help inform your purchase decisions. Here you can view data-driven infographics, listen to previous webinars, read product reviews, and download detailed whitepapers.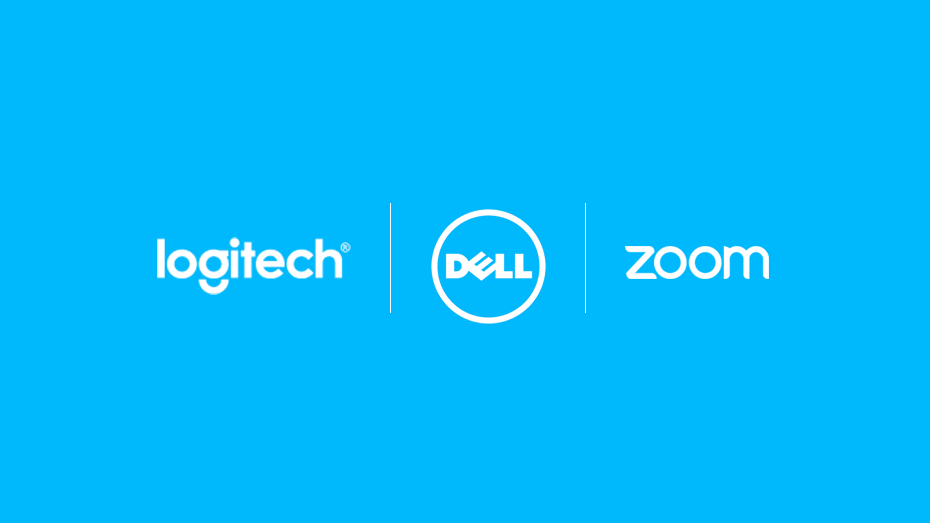 Webinar: How to Deploy Interactive Displays in the Meeting Room
Watch this Video Meetup to learn about the best and most productive features of interactive displays for your users and your IT Staff. Logitech, Dell, and Zoom join the discussion to share what you as an IT organization needs to know about supporting them in your organization.
PRODUCT INFO
Download data sheets, brochures, and other product materials. Discover the features and qualities that make Logitech video conferencing products right for your business.
CUSTOMER STORIES
Learn about Logitech video conferencing products and solutions from our customers. When it comes to value and quality, we prefer to let our customers speak for us.

VIDEO GALLERY
Access a wealth of information about how Logitech video conferencing products perform in a business environment. Here you can watch videos on how to set up your ConferenceCam, discover whether BYOD or a dedicated room system will work better for you, or hear directly from our customers.