Logitech Strategic Partner - Google
COLLABORATION THAT WORKS WITH A SINGLE CLICK
Logitech and Google Cloud now extend the high quality experience of G Suite's Google Meet to the conference room and huddle room. A fully curated, affordable set of components make great video meetings easier than ever. Our partnership delivers seamless video conferencing that's easy to use, deploy, and manage for any organization.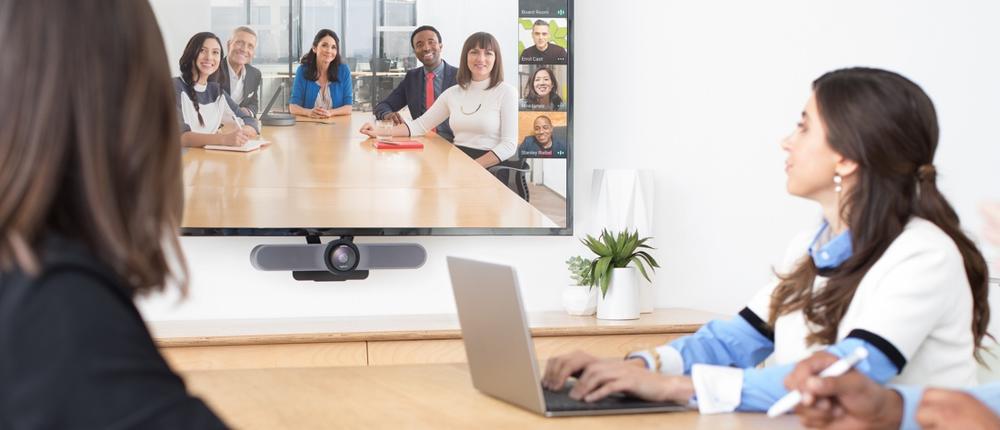 Certified for Google Meet Hardware
Outfit your small, medium, and large meeting rooms with confidence with certified conferencecams from Logitech. Designed for focus rooms and smaller conference rooms, MeetUp minimizes cabling and saves space with a convenient all-in-one design that mounts neatly above or below a display. For larger rooms, choose Logitech Rally: an advanced ultra-HD camera with modular audio and clever cable management scales to support a wide range of room sizes and layouts.
Logitech Rally Certified For Google Meet Hardware
Support starts with Chrome OS version 71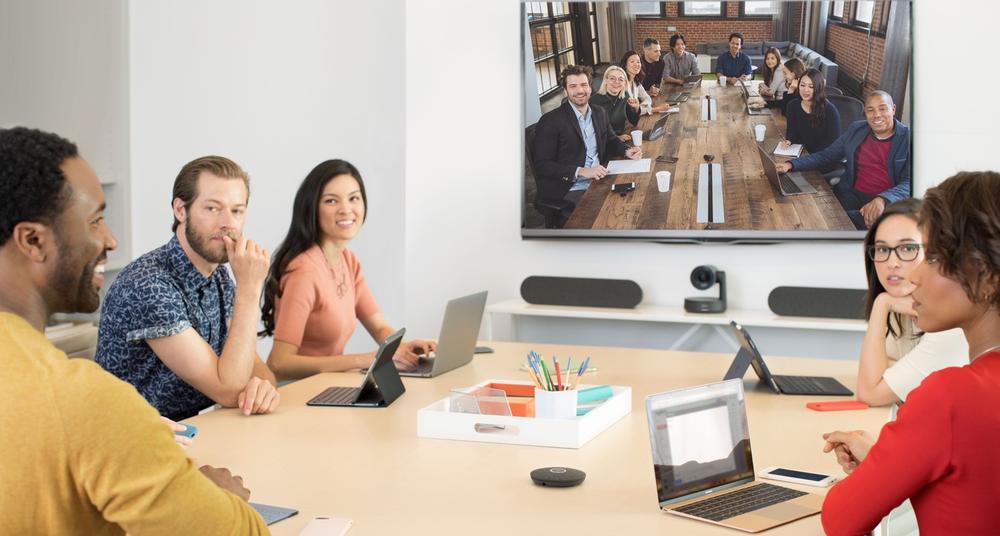 Logitech Rally delivers studio-quality video, unmatched voice clarity, and RightSense™ automation for better meetings with most any video conferencing application that works with USB devices, including Google Meet.

With premium finishes, thoughtful cable management, and modular audio, Rally integrates beautifully into medium and large rooms.
Customer Study

Michigan Colleges Alliance
The Michigan Colleges Alliance uses video conferencing to support their core mission of connecting classrooms over long distances. Logitech video conferencing products and Google Meet deliver an optimal combination of A/V quality, ease of use, flexibility, and value to enable the university to support rapidly increasing demand for video in the classroom and beyond.
LEARN WHAT LOGITECH CAN DO FOR YOU
If you're looking for ways to create meeting rooms that empower your employees and brings teams closer together than ever, contact Logitech today.